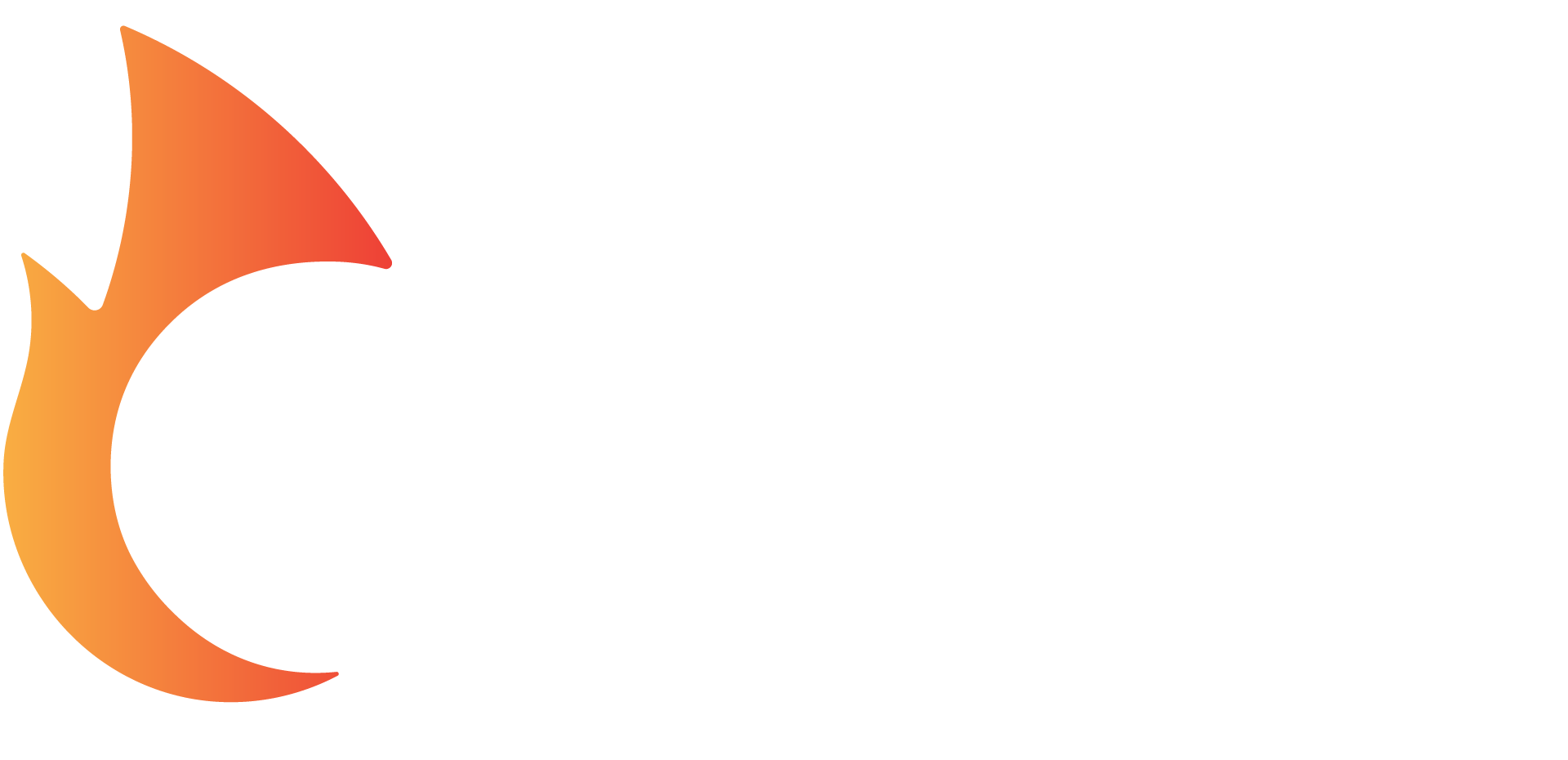 Offer Terms and Conditions
For a limited time, exchange your existing grill tank for an AmeriGas Propane, L.P. DBA Cynch ("Cynch") 20 lb grill tank containing 15 lbs. of propane for $10 plus tax.
1. Offer valid through June 30 2021.
2. Must be a first-time Cynch customer, 21 years of age or older, and resident in an eligible zip code within a Cynch delivery area.
3. Visit www.cynch.com and enter the promotional code while placing an order for a Cynch grill tank exchange to occur at your residence. All orders for Cynch grill tanks are subject to acceptance of Cynch's Terms and Conditions, which are incorporated by reference.
4. Grill tank exchange occurs at street level of residence. Cynch reserves the right to delay, suspend, or cancel delivery if due to circumstances at the point of exchange a Cynch employee or independent contractor determines in his or her sole discretion that completing the exchange would pose a risk of injury or would otherwise be unadvisable.
5. Customer must have existing grill tank to exchange. Camper tanks are ineligible for exchange.
6. LIMIT: One (1) grill tank exchange per person or household.
7. Promotional codes are non-transferrable and have no cash value. Any use of the promotional codes inconsistent with this offer is prohibited.
8. Connection of grill tank is customer's responsibility.
9. Promotional codes are void if they are not obtained in accordance with these Offer Terms and Conditions or if the Promotional Code is counterfeit, altered, defective, tampered with, or irregular in any way.
10. Void where prohibited.